Announcements

Welcome, everyone, to the new 910CMX Community Forums. I'm still working on getting them running, so things may change.  If you're a 910 Comic creator and need your forum recreated, let me know and I'll get on it right away.  I'll do my best to make this new place as fun as the last one!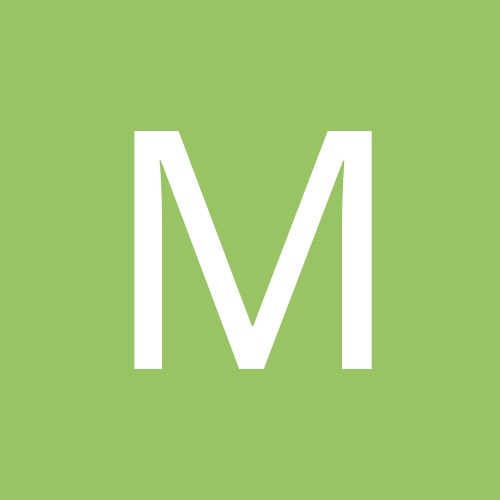 Content count

1

Joined

Last visited
Everything posted by Mensius
# 506 - Square Root Access shows Krona looking at Halo's skill tree. She seems to have an understanding of it, but nothing further comes of it. Why?